Powerful functionality. Full automation.

Security and Reliability.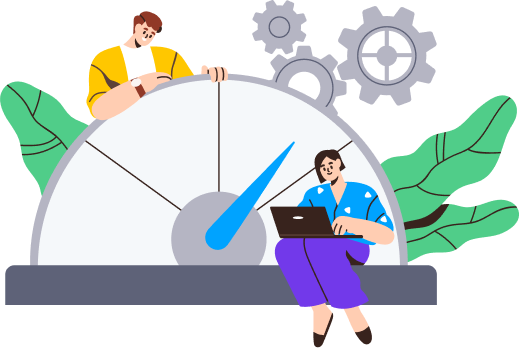 SHOPRANOS offers rich functionality to create your B2B e-shop the way you want it, without large investments and time-consuming procedures.

AI-powered automatic content creation
Automatically create or optimize content for your B2B e-shop with AI features. Save time and effort by generating product content in 30 languages. Boost traffic and expand your customer base effortlessly, without geographical restrictions.

Customer Management
Manage your customer information and record in real time. View their order history, track the order progress and spot the slow-moving items.

Product Management
Sort your products in individual categories and easily refer to useful information such as technical characteristics, descriptions, photos, orders, stock and list prices.

Pricelists management
Add to your e-shop, the main pricelist and the discounts and offers per customer or group.

Stock Management
Manage the stock of your e-shop stock and check the availability per group.

Integration with Soft1 ERP & ATLANTIS
Automate additional functions through the full integration of SHOPRANOS with Soft1 & ATLANTIS ERP: Automatic extraction of product details and prices, automatic entry of orders into the ERP, while detecting unregistered corporate accounts. Calculation of the total order and stock amount.

Customer and salesperson connection
Improve your sales process and customer experience by assigning each company account to the corresponding salesperson for immediate order place and automatic assignment of customer requests.

Detailed reports and dashboards
Check the traffic of your e-shop at real-time and the status of its promotion through Google Analytics. Take advantage of the smart sales dashboards in the form of graphs, displaying useful data such as monthly or daily sales, sales by item or group of items on your screen.

Theme Template
Choose from a large collection of templates and adjust them to your commercial needs and according to your business branding. 

Advertising messages creation
Create promotional sliders and banners, communicating discounts, offers and new products to increase your sales. SHOPRANOS makes it possible to differentiate the message by customer category.

User and corporate account management
SHOPRANOS allows you to manage multiple company accounts and add different users with different rights, depending on the needs of each role.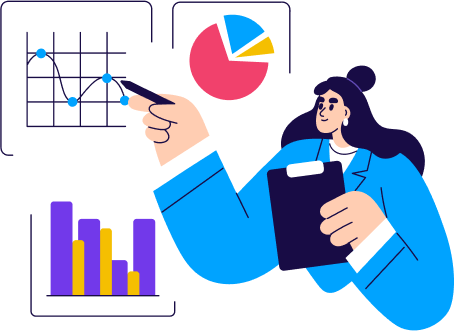 SHOPRANOS uses Google Analytics

to enable you having full control over your online store at any time, wherever you are.